Music Teacher
Classes for aspiring musicians be they young, or young at heart.
Now is the Time. Today is the Day!
Scheduling Lessons in Beginner, Intermediate and Advanced Level Guitar, Bass, Uke, Banjo, Piano, Vocal Technique
Tony's approach to teaching is to inspire his students while giving them the physical and mental tools to make the most of their musical journey. Lessons include, but not limited to the following:
B

uilding your chord vocabulary

Learning practicing techniques

Learning how to play your favorite songs

Learning how to write your own songs

Basic understanding of music theory applied to our instrument

Improvisation and creative approach to learning scales and melodies

Tuning and maintenance of your instrument
Contact Tony for schedule and pricing, 413-219-342
Now is the perfect time to learn a new instrument or refine your music skills. — all from the comfort of your home!
Online Music Lessons for kids and adults! A safe social distancing activity!
Learn as a beginner, develop as an intermediate student or just brush up on your musical abilities.
Let's Get Started. Contact Tony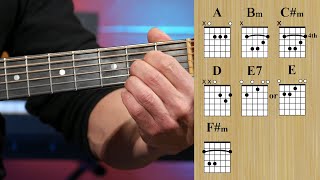 Chords In the Key of A Major
Chords In the Key of D Major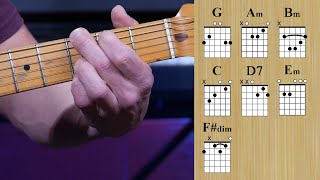 Chords In the Key of G Major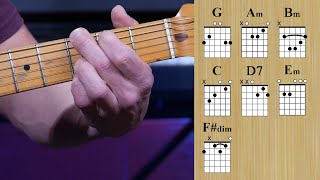 Chords In the Key of G Major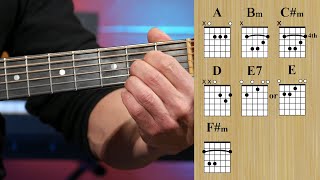 Chords In the Key of A Major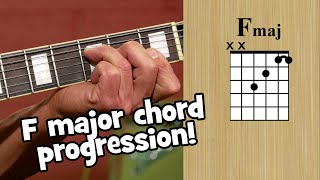 Chords In the Key of F Major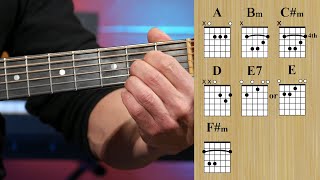 Chords In the Key of E Major
Chords In the Key of A Major

Chords In the Key of D Major

Chords In the Key of G Major

Chords In the Key of G Major

Chords In the Key of A Major

Chords In the Key of F Major

Chords In the Key of E Major